Expand your brand through Chamber support
Sponsoring events and programs hosted through the West Hartford Chamber provides an opportunity to build brand awareness for your organization while demonstrating your commitment to civic engagement.  Additionally, you can further your organizational objectives by supporting the programs and events that serve your customers, employees, and other stakeholders.
Sponsorships are available as part of an annual package, or as a la carte opportunities.  Sponsorship packages are custom built to any budget, to meet each individual organization's goals.  Through careful consideration of industry, customer demographics, corporate and personal values, and a range of unique factors, we can ensure your brand is in front of the right audience, and in support of the right programs.
To learn more about these opportunities, please contact kate@whchamber.com.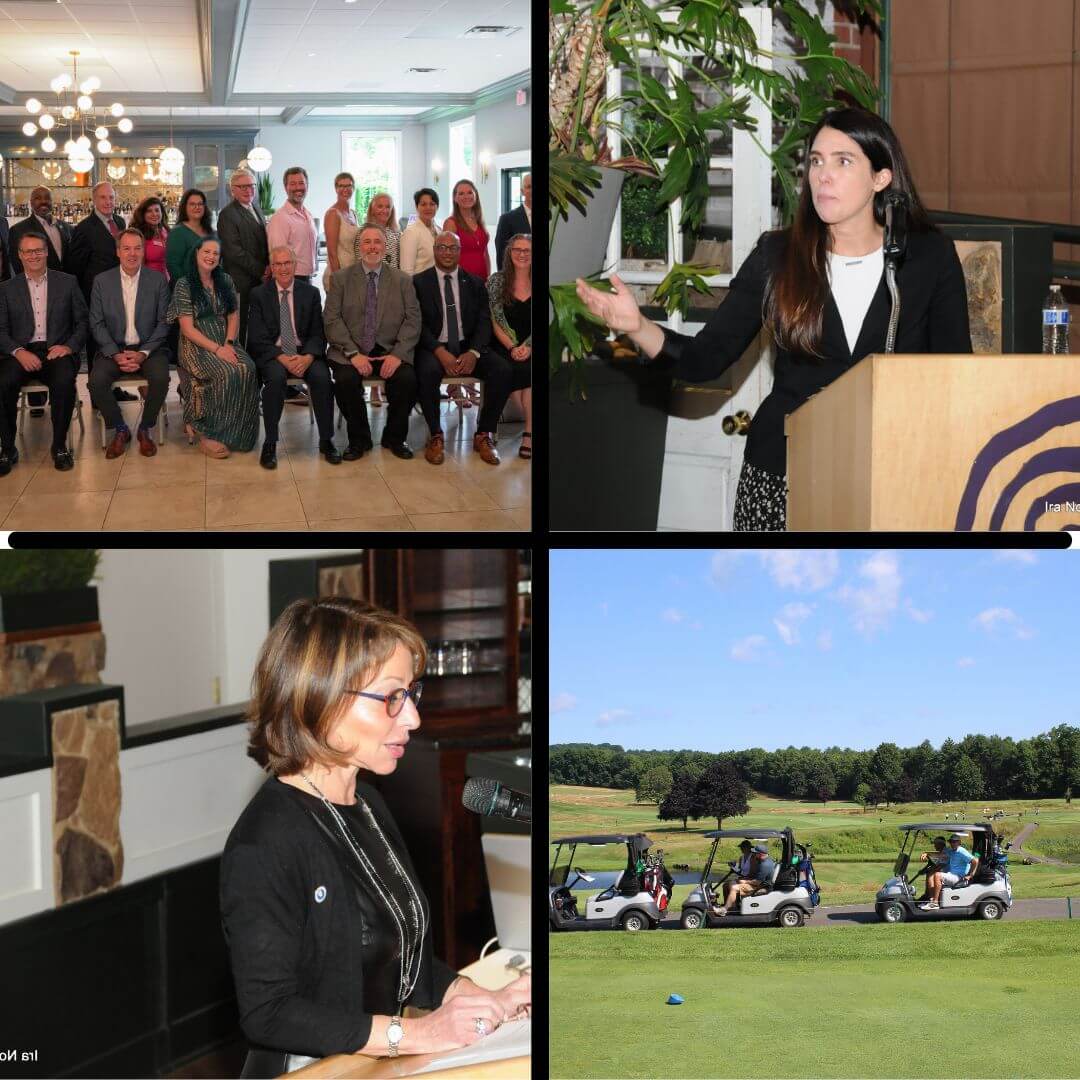 A series of annual Signature Events create opportunity to support specific endeavors while marketing to a large community audience
Signature Events include:
Mayor's State of the Town Address
WeHa Wellness Health Expo
Annual Meeting & Spotlight Awards
Golf Tournament
Economic Development Update
Holiday Stroll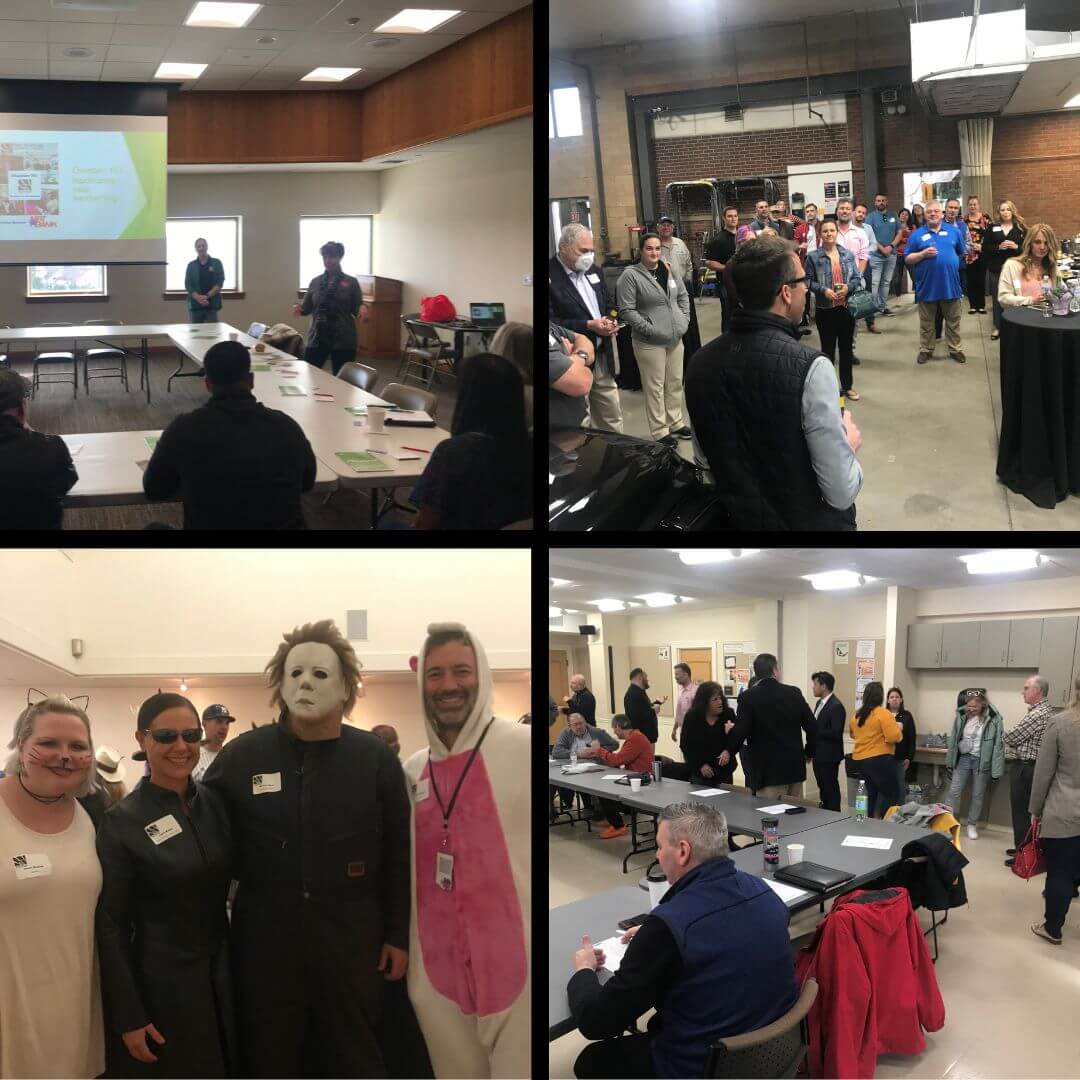 Recurring programs allow organizations to build familiarity over time
Programs include:
AM Connections
Virtual Connections
Business After Hours
Chamber 101
Halloween & Holiday Parties
Committee sponsorship enables support of particular constituents within our community your organziation values