Welcome from West Hartford Mayor Shari Cantor
The Chamber provides resources and opportunities dedicated to the development, advancement, and promotion of the professional, business, educational, civic, and cultural well-being of our town.
Our community is strong and resilient and we understand that challenges present opportunity and none of us have to go it alone. Our incredibly knowledgeable Town staff and the leadership of the Chamber of Commerce are here to offer your business guidance every step of the way, from when it opens its doors for the first time to when it expands to a bigger space.
The Town of West Hartford continues to invest in every aspect of our community through funding from the American Rescue Plan Act and the guiding principles of public health and safety, economic vitally, community development, arts and culture, sustainability, accessibility, customer service and infrastructure improvements.
West Hartford's robust economy is evident in its Grand List growth in all categories of property. High occupancy rates and low vacancies indicate that West Hartford is an attractive community in which businesses can thrive. New housing options are being developed across town to suit every stage of life and income level. Our excellent public schools, top-rated recreation, quality services, safe neighborhoods, dynamic business districts, exciting entertainment choices and strong property values are reasons people choose West Hartford.
Our town continues to standout nationally and locally. West Hartford was the only community in Connecticut from over 18,000 cities and towns to be ranked among the top 500 best places to live in America, according to rankings recently released by Niche.
And for the sixth straight year, Niche.com ranked West Hartford as the Best Places to Live in Connecticut.  Niche gave West Hartford a grade of A-plus for its livability based on an analysis of its local housing market, neighborhood diversity, public schools, walkability, health and fitness, nightlife, outdoor activities, commute times, crime, jobs and weather.
West Hartford is a diverse and thriving community and I hope you'll take advantage of all it has to offer. I encourage you to also explore all of the Chamber's opportunities from bi-monthly Connections morning meetings to monthly Business After Hours evening meetings, from breakfast seminars to the Annual Golf Tournament, to the Chamber's Signature Events including the Annual Health & Wellness Fair and the Annual Meeting & Awards Ceremony.
I am proud to be West Hartford's Mayor, the town I grew up in, the town my husband and I raised our four sons in. Thank you to all those who contribute toward making West Hartford the Best Place to Live.
Shari G. Cantor, Mayor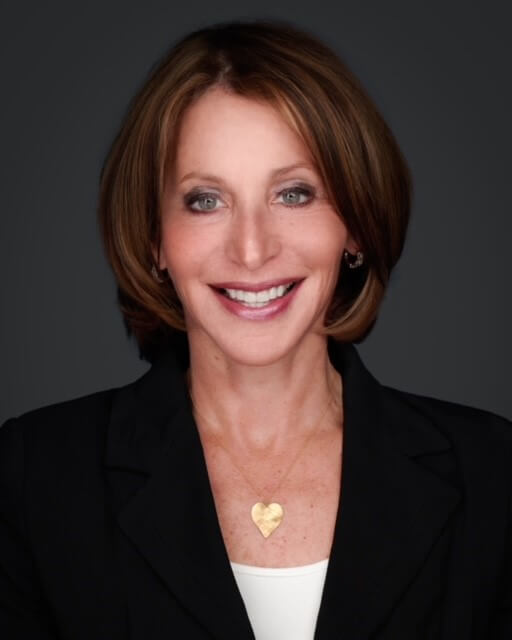 West Hartford Mayor - Shari G. Cantor