The mission of the West Hartford Chamber Economic Development Committee is to promote and support a robust and appropriate economic environment in West Hartford and in so doing, grow and retain jobs, businesses, and capital investment within the town.   
This committee meets the 1st Thursday of the month from 8am-9am via Zoom. Meetings include a comprehensive report of new businesses, policy updates and infrastructure activities from the Town of West Hartford.  
The Chamber has a process for businesses to seek support for a particular issue they may be facing.  On an individual basis, the committee invites businesses to submit an application for support. Concerns related to zoning,  policy or regulation are considered on a case-by-case basis.
Click to learn more and view the application.
For more information email Chris Conway, Executive Director- CConway@WHChamber.com.
This is a committee meeting for West Hartford Chamber of Commerce members.  Guests are invited to visit. Please reach out to Chris Conway for more information and to discuss an invitation.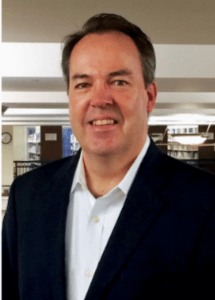 Economic Development
Committee Chairperson 
Chuck Coursey 
Coursey & Company  
The Economic Development Committee spearheads several events and initiatives. These include… 
Annual West Hartford Economic Development Update 
Held each fall, Town of West Hartford's Economic Development Coordinator Kristen Gorski gives a thorough presentation highlighting new, renewing and future development projects in town, with a Q & A session at the conclusion. This event is a must-attend for anyone interested in the economic growth and expansion of our town.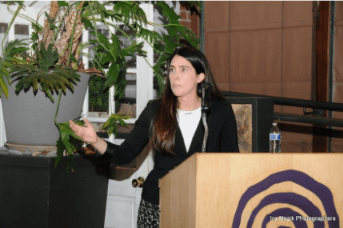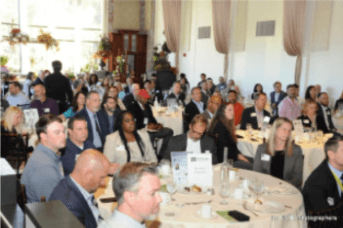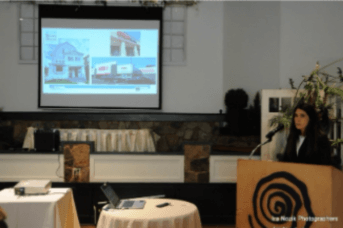 Connecticut Business Day 
This event is held each spring and organized by Connecticut Business & Industry Association (CBIA).  Business leaders, chamber of commerce professionals, and stakeholders visit the capital to engage with elected officials and business focused agency partners. The goal is building a better business environment through collaboration.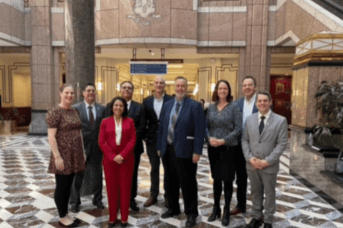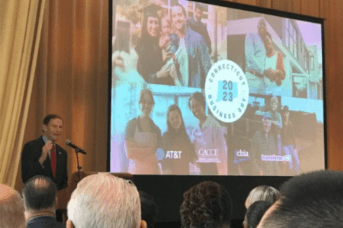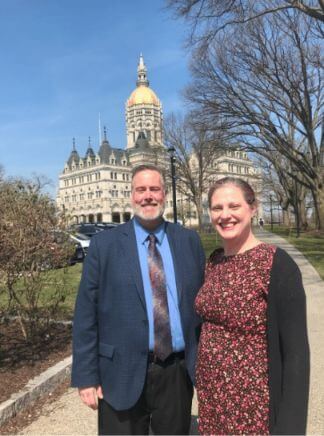 Community Job & Resource Fair 
Each year, the West Hartford Chamber partners with Town of West Hartford to create opportunity for local businesses and nonprofits to find qualified candidates to fill open positions. Organizations  such as Capital Workforce Partners and American Job Center participate to share the various programs and resources they provide for both businesses and job seekers.