The West Hartford Chamber of Commerce is one of the largest business support organizations in the Greater Hartford area.  We represent over 500 businesses and non-profits.  Our membership spans over 40 towns, stretching beyond the borders of Connecticut. 
Benefits include: 
NETWORKING
We provide over 100 networking and business development events each year, through our virtual and in- person networking opportunities, after hours and special events. 
MARKETING
Opportunities abound to showcase your business in front of our connected, engaged audience.  Printed options include our Community Guide & Member Directory, and brand recognition at events.  Digital advertising includes banner ads on our website, eblast distribution, and social media exposure. 
BUSINESS ADVOCACY
Through our Economic Development Committee, we can address policy issues that may impact your businesses.  Previous advocacy efforts have been launched on a local, state, and federal levels.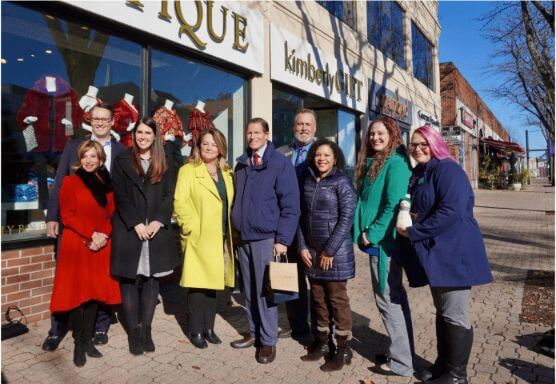 COMMUNITY ENGAGEMENT
As part of our mission to enhance the quality of life in the West Hartford community, the Chamber supports and organizes large-scale community events.  These include the Annual Holiday Stroll, WeHa Wellness Health & Wellness Expo, and Celebrate! West Hartford. 
CONTENT SHARING
The West Hartford Chamber website is a useful tool to share about your organization.  Posting Job Listings, Hot Deals, Community Events, or Press Releases is an excellent way to spread the word within our community and beyond.
VOLUNTEER OPPORTUNITIES
Connections through the West Hartford Chamber provide many occasions to further support our community.  Opportunities abound to work directly with the Chamber to accomplish our mission.  Additionally, our partnerships with non-profits and associations create ways to engage at a deeper level.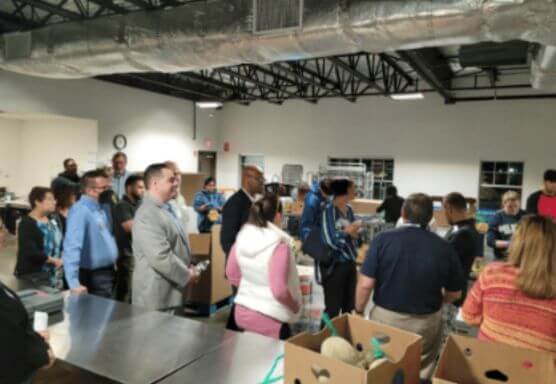 CHAMBER 101
Want to learn more about West Hartford Chamber of Commerce? Attend one of our Chamber 101: Maximize Your Membership sessions. This deep dive into the chamber benefits is a great overview for new and potential members, and a refresher for existing members. You will learn about networking opportunities, committees, business and marketing resources, and more. 
RIBBON CUTTINGS
Opening a new location?  Honoring a milestone anniversary?  Unveiling a new renovation?  We want to celebrate you with a Ribbon Cutting Ceremony.  We'll invite our elected officials, local business leaders, and media outlets to visit your facility.  It's a wonderful opportunity to showcase your business and generate positive public relations.
For more information, click here
You may obtain an embossed seal, signature, and stamp on original documents via appointment during standard business hours at our office (9am-4pm M-F). Please contact us at 860-521-2300 or email info@whchamber.com to make an appointment. We are unable to accommodate walk-ins at this time.
Please note that you are responsible for understanding the specific documentation requirements for the destination country of your shipment, as these rules may vary. The West Hartford Chamber is only able to provide an authentication for your certificate. We do not provide notary services.
Cost: Free for Members, $50 per stamp for Non-members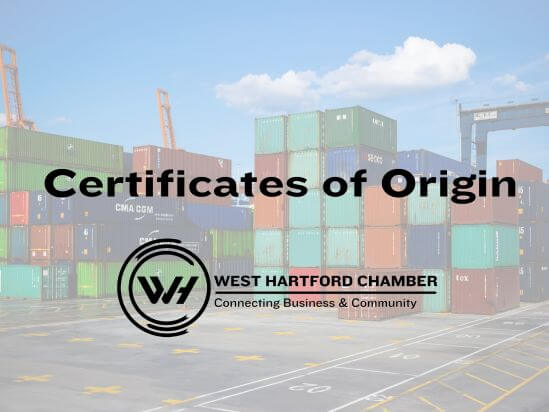 COMMITTEES
Looking for ways to get more involved?  Depending on your industry, interests, or demographics, our Chamber committees create a spectrum of forums to connect. 
Committees include: