About the West Hartford Chamber of Commerce
The West Hartford Chamber is a dynamic and dedicated organization serving as the vibrant heart of our community. With a rich history dating back over a century, we are committed to fostering economic growth and prosperity in the local area and beyond. Our goal is to connect local businesses, entrepreneurs, and residents by facilitating networking, collaboration, and support. Through a wide range of events, resources, and advocacy, we empower our members to thrive in a robust and inclusive business environment. Join us in shaping the future of our community and business landscape.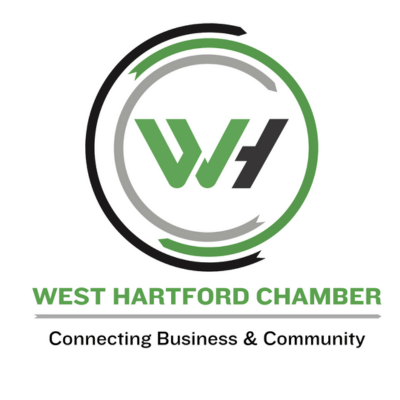 "The goal of the West Hartford Chamber of Commerce is to encourage the development of business and enhance the quality of life in the West Hartford community."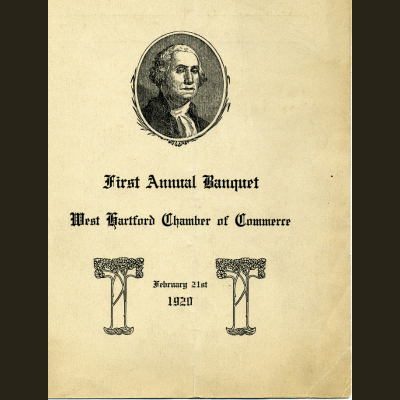 Over 100 Years of History
On May 1, 1907 a meeting was held with the idea of forming an association of business men and citizens for the consideration and promotion of the business and public interests of the community. Mr. Allen B. Judd acted as chairman of the meeting. No definite action was taken until March, 1908,when a public meeting was called and a committee was appointed to draft a set of by-laws and rules for the formation to be known as the West Hartford Business Men's Association.
On April 10, 1908, the Association was formed and Allen B. Judd was elected President. In 1913, the Association was incorporated as the West Hartford Chamber of Commerce.
Today, the West Hartford Chamber is one of the largest business and community support organizations in the state. Our broad scope of programs, benefits and resources encourage a collaborative and inclusive environment.