FLOW was created to promote the growth and success of the regions' young professionals.  Programs hosted by FLOW aim to further our member's social, philanthropic, and business development.  Through events like happy hours, fundraisers, and community outreach projects, FLOW provides a platform to encourage and connect those early in their careers. 
In addition to creating their own events, FLOW works closely with the YP Collective.  This coalition of Young Professional groups from across the Hartford region partner in support and collaboration to provide our members with wider access to resources. 
The FLOW committee meets via Zoom on the 2nd Friday of each month at 12 pm.  If you would like to attend a meeting, please contact kate@whchamber.com.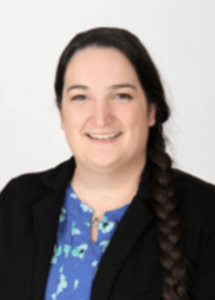 FLOW Chairperson 
Maura Keating 
Insurance Agent 
Keating Agency Insurance