West Hartford Chamber Staff
Director of Programs & Development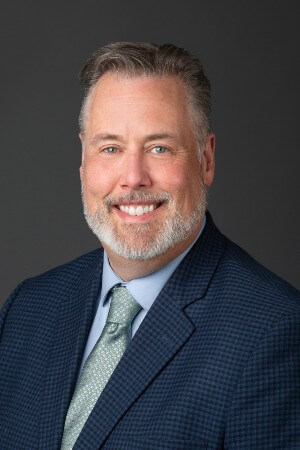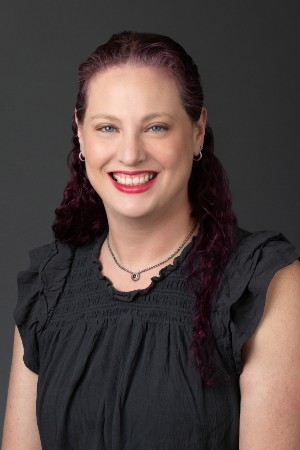 Chris Conway was named Executive Director of the West Hartford Chamber of Commerce in December of 2018.  Prior to this, he served as Membership Director of the Waterbury Regional Chamber, where he managed an overall growth in Membership of the organization.  This included the introduction of several new recruitment and retention initiatives.  He worked with the team there to enhance the value for existing members with the introduction of new networking and marketing opportunities.  He has also served on the Board of Directors of the Wethersfield Chamber of Commerce.
Prior to his Chamber career, Conway spent 19 years with Barnes & Noble in a variety of management roles.  He spent the years between Barnes & Noble and the Chamber profession in the insurance industry.  It was then that he was introduced the West Hartford Chamber of Commerce. Due to the myriad of businesses he encountered, he formed the opinion that ANY business could benefit from Chamber membership.  He spent several years as an active member and volunteer. He became the recipient of a 2016 Spotlight Award for his work on the Chamber's Annual Golf Tournament. In April of 2022, he was promoted to President & CEO of the West Hartford Chamber of Commerce.
Christopher is excited to return to West Hartford to combine his business experience with his Chamber experience to support the Members and enrich the community.
He resides in Southington with his wife Colleen and their son Desmond.
Email Chris: cconway@whchamber.com
Kate joined the Chamber as the Outreach & Development Coordinator in 2019. Her primary role involves business development in the form of new memberships and sponsorship opportunities for existing members. She serves as the Chamber's liaison to some of our strategic partners, including the Elmwood Neighborhood Association and the Park Road Association. Kate also works closely with the Chamber's young professionals organization – FLOW (Future Leaders of West Hartford). She was promoted to Director of Development & Programs in April of 2022.
Her background is in sales and marketing, working in cable, radio, and internet advertising for Comcast, iHeartMedia, and WCCC. She also has extensive experience in the nonprofit realm as both an employee and a volunteer. As a life-long resident, she brings a passion for and understanding of West Hartford and its neighbors. Her children are the seventh generation of her family raised in the area.
Kate lives in West Hartford with her husband Graham, 2 children and a dog. When she's not networking around town, you can most likely find her hiking the regions beautiful trails, at concerts, or playing trivia.
Email Kate: kate@whchamber.com